These courses that you will find below (scroll down this page, to view courses), are designed to help women, especially working mothers (single or married) who are struggling with balancing their family and work effectively and are facing challenges, stress and difficulties maintaining good health. If you're finding it difficult to make time for; relaxation, self care, family time and also the time to plan and maintain a regular healthy diet intake, this course is for you.
I have drawn a lot of the contents, from my personal experience and so, it will be different from any other. I have also drawn some of the contents from my learning, research, training (professionals and education, look in my biography below). Most of the strategies taught have been tried, evaluated and reviewed and found to be effective by me and some of my clients who have gone through my courses. I have ensured that my contents are mostly evident based and should provide you with the knowledge and some of the skills you require, to engage in or pursue careers in health and well-being and/or career coaching.
There are 7 Phases in this course and they include step by step methods into a whole health approach to a better lifestyle and well-being. You will find in the phases, tips, teaching videos and quizzes that are to enable me monitor your progress and assist you throughout the course, and also, activities that can help learning fun and engaging. Topics covered includes; how to maintain healthy mentality and diet, effective exercise regimen and time management, developing a healthy sleep pattern, financial management, advice on how to make positive progress in your education, career and job. Included in this later lessons, are tips on how to write a good CV and how to succeed at interviews.
I have broken down my holistic health course into mini-courses which costs less for those who can not afford the price of the whole course and also to enable you to choose which topic is of interest to you. You can also choose to purchase the full course in gradual stages by purchasing the mini-courses over a period of time until you complete the entire course, if you find this more affordable. Going for the whole package with no breaks, will enable you to enjoy a whole range of benefits that covers a wide range of health and well-being topics. This includes well planned methodologies which are easy to follow and apply to everyday life. For people who need more and quick guide and advice around any of the topics covered in this course, we offer one-to-one counselling and coaching sessions, visit my facebook page; www.facebook.com/gorgietee or my site: gorgeouslytee.com for more information about this.
You can study this course(s) at your own pace, but i encourage that you keep up to speed with it and not leave long gaps in between, so that you can begin to practice what you learn and so, reap the benefits quicker. I understand that you have busy schedules, so i have made the courses easy to follow, included some tips and work sheets that makes going through each phases easy, with activities and teachings that are easy to apply into daily chores, they are also interesting and motivational. Provision of certification is in progress on completion.
Hello Taiwo,
I always had trouble sleeping and when I eventually fall asleep I wake up in the middle of the night to ease myself and when I get to bed, no matter the time, I can never go back to sleep. This has been a great worry for me because it started affecting my days, I was getting stressed and anxious but since I started following your advice and exercising 30 minutes every day, I now sleep so much better. I started walking everywhere and on days I could not walk I tried to dance in the evenings. Thanks so much for your help, I feel like my life is so much better now. Lack of sleep can really lead to so many ailments. Also, your teaching has helped me to improve my exercise habit and maintain a healthier lifestyle.
Thank you.
Dammy L.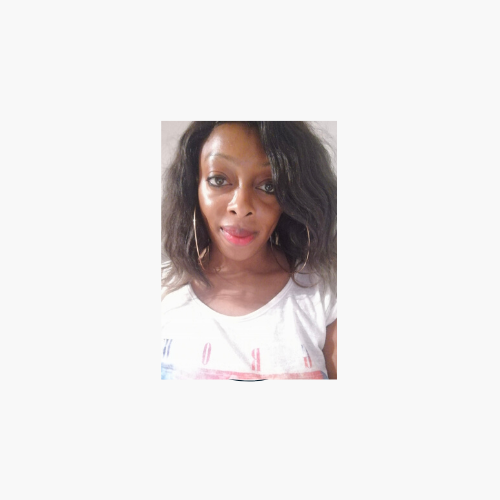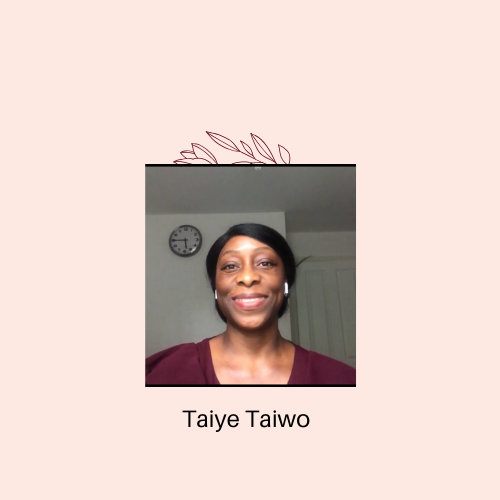 Hi, I'm Taiwo Taiwo (nee Taiye)
I am your health and wellness coach.
I am married with two children, i work as a Scrub Nurse in an operating theatre in the United Kingdom. I also have degrees in Food Science and Technology and Marketing Management. I am a christian and i love God. My experiences and training has enabled me to acquire the dynamics of healthy living, management, teaching and mentoring with excellent and effective communication skills, team working, marketing procedures and problem solving skills.
As a working mother, wife, an entrepreneur and a health and wellness coach, i have been through a lot of the multitasking, joggling and the chaos that i face daily have enabled me to learn, from experience, research and trials, some effective strategies to achieve a healthy lifestyle and a balance between my work and family life, thereby, creating a happy and satisfying balance which enables me to be happier, less stressed and enjoy my life a lot more. I have therefore, put together a holistic health and lifestyle online coaching of my strategies, with the help of my husband, children and my team, to help other mothers who are in the situation that i was, improve their living situation and live happier lives like me, i am getting more positive responses from some women who have taken on and practiced my course teachings (see more testimonials in the sales and check out pages), i welcome you to join us and take your own positive action now.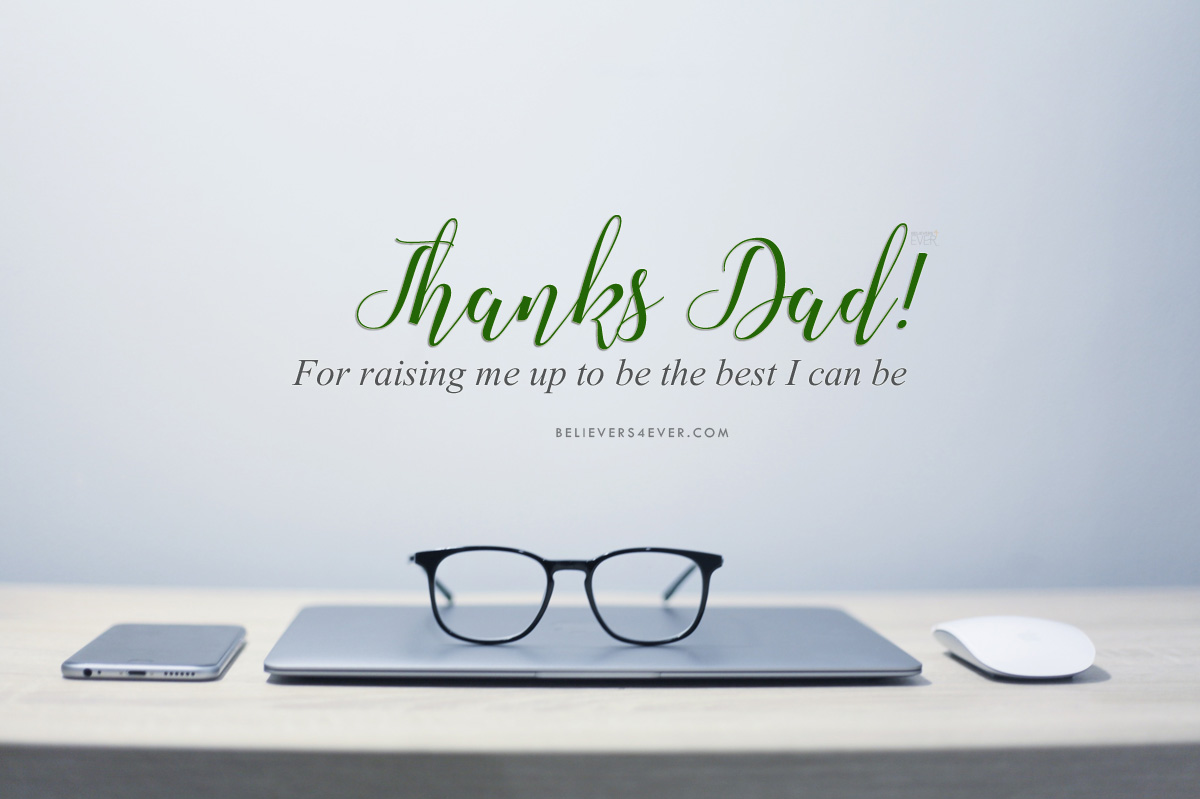 I dedicate this school and project, first of all, to my Father in heaven and maker, my source of joy, i love and thank you for your love, for who you are and for everything, and then to my dad, you were a source of inspiration and motivation to me. For encouraging me to aim higher by believing in my abilities and expressing to me about my potentials. You stood with me, helped to build my self confidence and made me to aspire and to achieve better. You were also a dedicated seeker of knowledge, which when you find, you share with us all without reserve, thanks dad, i love you.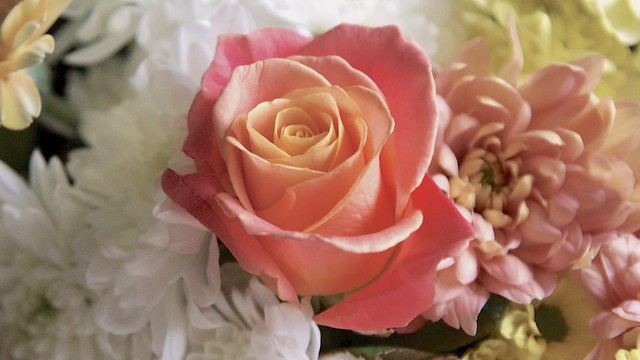 My mum
I also dedicate this school and project to my mum and i thank God for you, you are my strong pillar and support, always. You encourage us to be the best in what we do and you show me how to express my abilities without fear. I listened within me to some of your unspoken desires and my desire is to see your desires come true. You have been my teacher and warm companion and i cherish you always, thanks mum, i love you.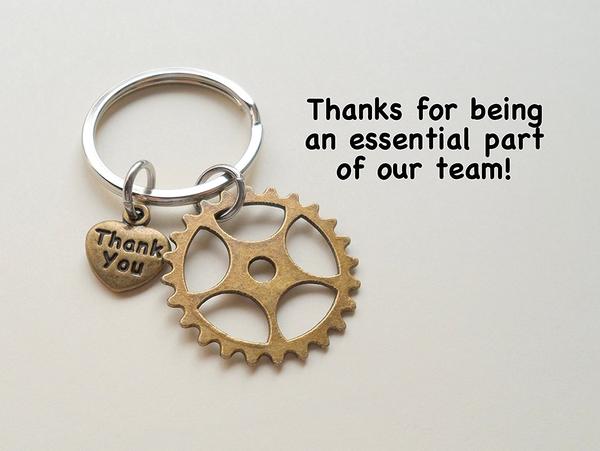 I dedicate this project to my family. A big thank you to my husband and my children, for your support and understanding.
I thank you all, my team members, i appreciate your efforts, your professionalism and dedication. I am privileged to have such supportive and helpful people like you with me, i thank God for bringing us together.